WELCOME TO JIM KEAY FORD LINCOLN
Ford Dealer in Ottawa
Jim Keay Ford Lincoln is a family-operated dealership that has been in business since 1982. We are committed to customer satisfaction by offering your a one-stop solution to all of your automotive needs. We also offer an extensive selection of both new and pre-owned cars, including hybrids, SUVs and trucks. Check out the latest Ford Focus, the Ford Fusion, as well as the popular Ford F-150. Jim Keay Ford Lincoln also has a wide selection of certified pre-owned vehicles. Come and see us and we will help you find the vehicle that is right for you!
Read more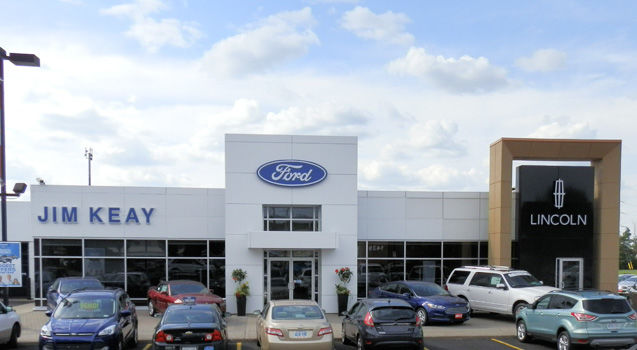 Special Offers
Service and parts
News & videos

Technology is becoming more and more important in today's cars. Ford knows it, and has gone to...Read more
25/09/13

The 2013 Ford Escape has long been one of the most popular compact SUVs in Canada and has often...Read more
27/08/13

In recent years, the Ford Focus has managed to successfully climb the ladder of the compact...Read more
26/08/13
View all news & videos
Follow us
Customer Reviews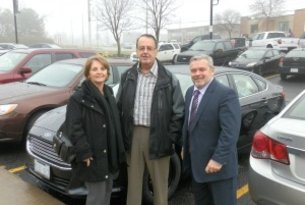 We appreciated the the quick and professional feedback from our sales consultant Chris Ward.
Kudos to Sarah Major for making it the best experience we have ever had purchasing a new vehicle.
View all customer reviews
Pre-Owned in Ottawa
ONLINE REQUEST
Contact us
Sales: 1-855-813-9313
Service: (613) 841-9705
1438 Youville Drive,
Ottawa, Ontario,
K1C 2X8
Get directions